I am an unpretentious enigma, partly hidden and still evolving, sitting in the sun, …. somewhere in my head. My enigmatic profile will, no doubt, change over time with some hopefully informative postings.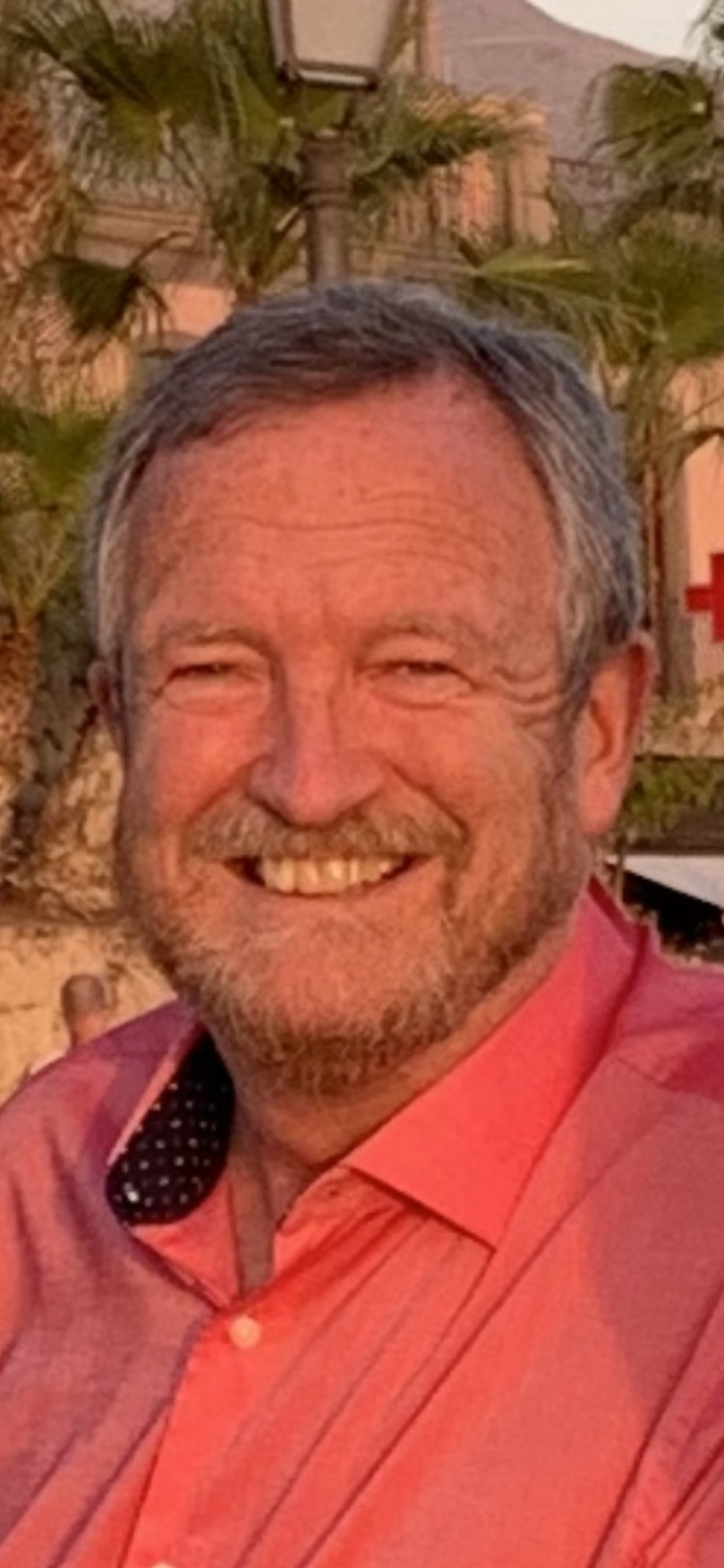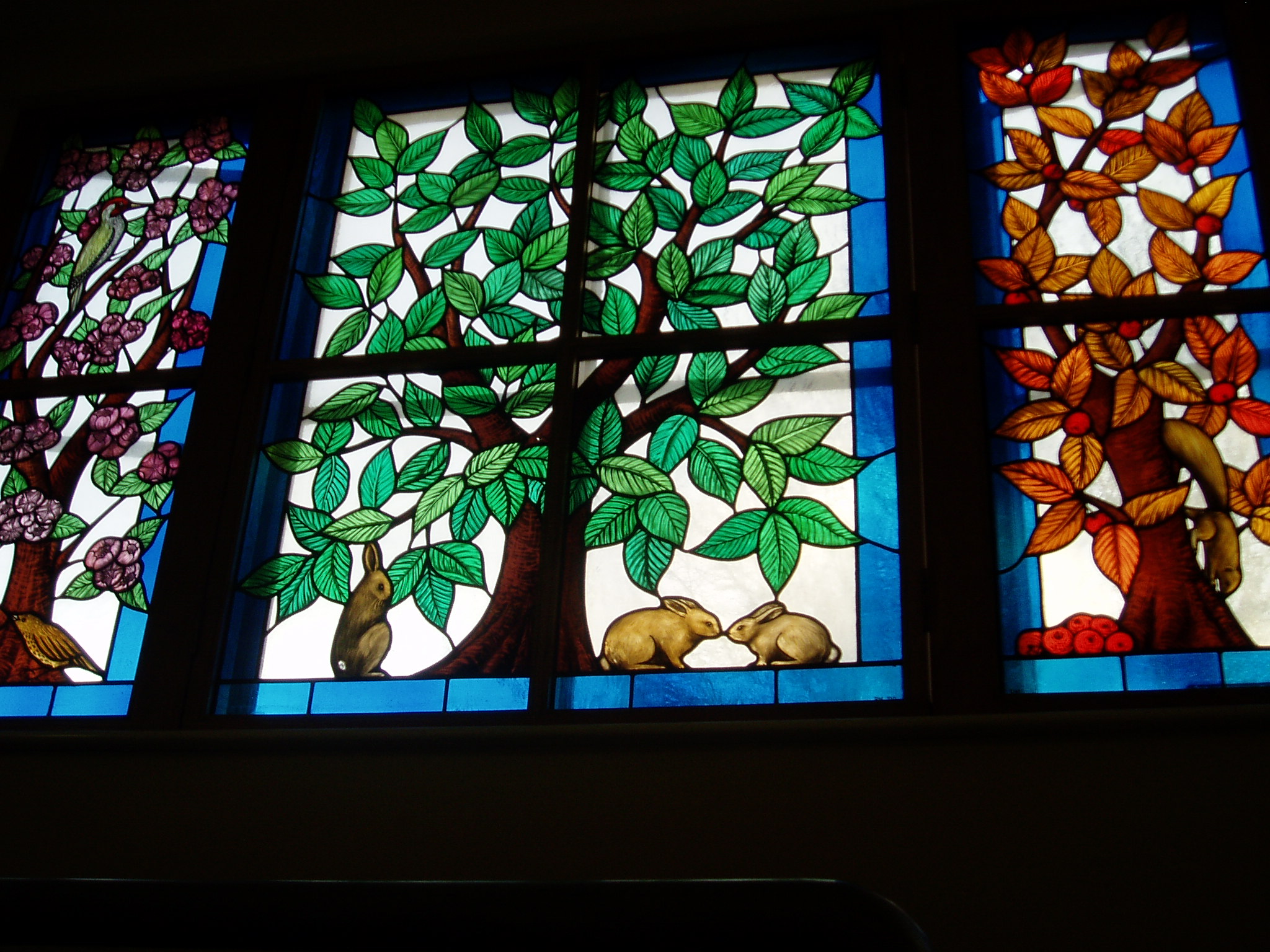 I spent 25 years of my life working, learning and growing at:
The Cassel Hospital, 1 Ham Common, Richmond, Surrey TW10 7JF.
Experimental, Experiential, Evolving.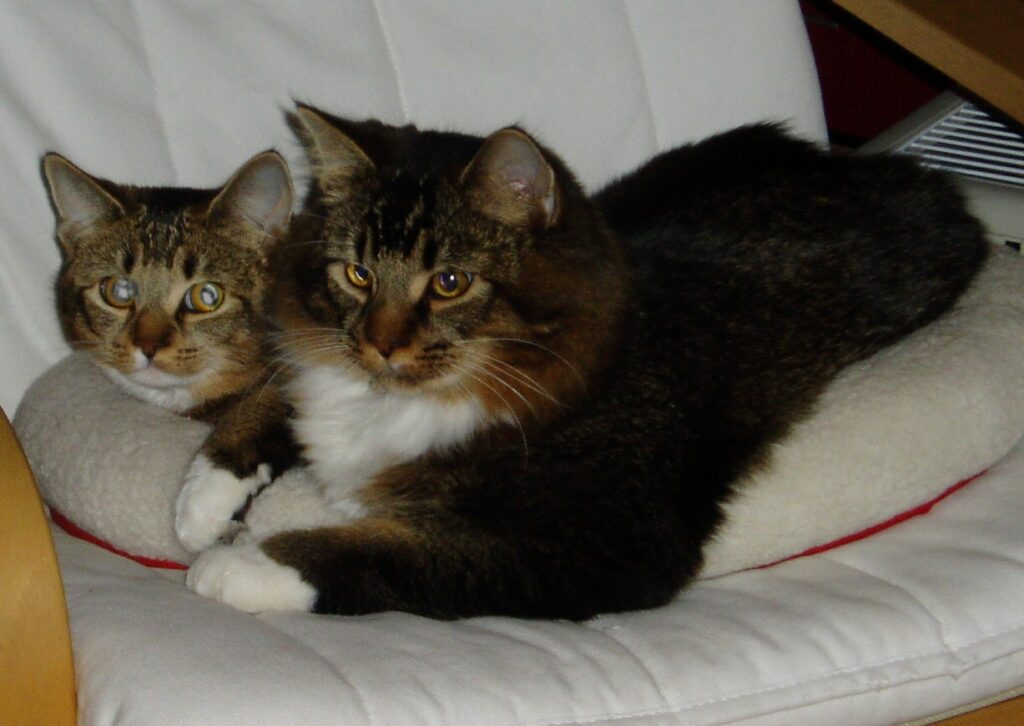 Areas of my life